English Finders is the best source for learning the English language.
We have been creating a lot of lessons and content for you to help you learn English in easy ways.
English Grammar is an essential part for English learners. We provide you with many lessons about English Grammar.
In the linguistics section, we cover a lot of lessons and courses for you regarding English language and linguistics.
Reader's satisfaction is always our foremost priority. For this reason, we have been publishing our blog regularly.
Do you have any query? Feel free to contact with us. Before getting our lessons and courses, read out the Terms of Use carefully.
"I really appreciate this website. May God help so that you will still help us more."
When I was a secondary and higher secondary student, I noticed most of the students were not good enough at English, including myself. However, after completing my graduation, I thought I should do something for the students of English. Ultimately, I have founded English Finders to teach English & create lessons in modern ways.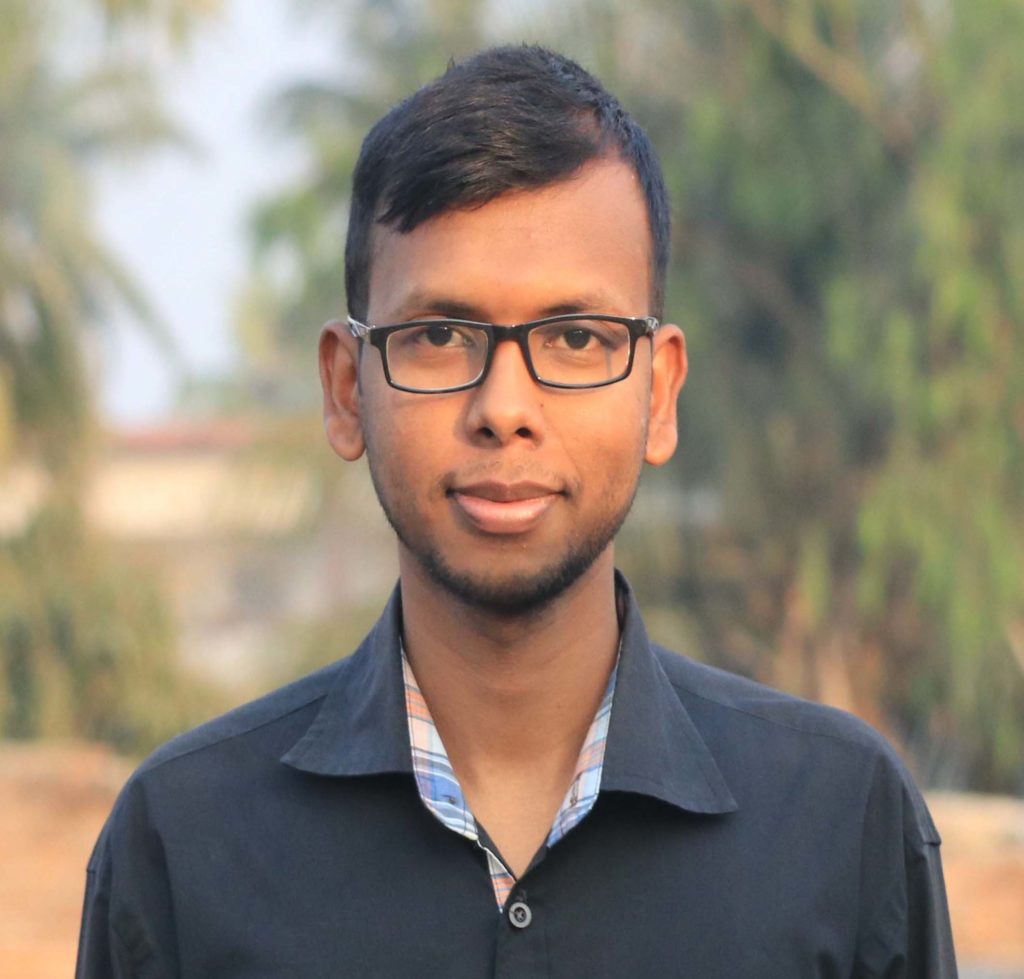 Become An English Instructor
We are allowing you to become an English Instructor on English Finders so that you can create tons of courses and start selling them.