The "Modal Verbs Quiz" is a multiple-choice assessment designed to test your knowledge of modal verbs in the English language. Modal verbs are a crucial part of English grammar, as they convey different shades of meaning, such as ability, necessity, possibility, permission, and more.
The quiz offers an opportunity to test your understanding of when and how to use these modal verbs in various contexts. By completing this quiz, you can enhance your grammar skills and gain confidence in using modal verbs accurately in your spoken and written English.
20 Useful Modal Verbs Quiz in English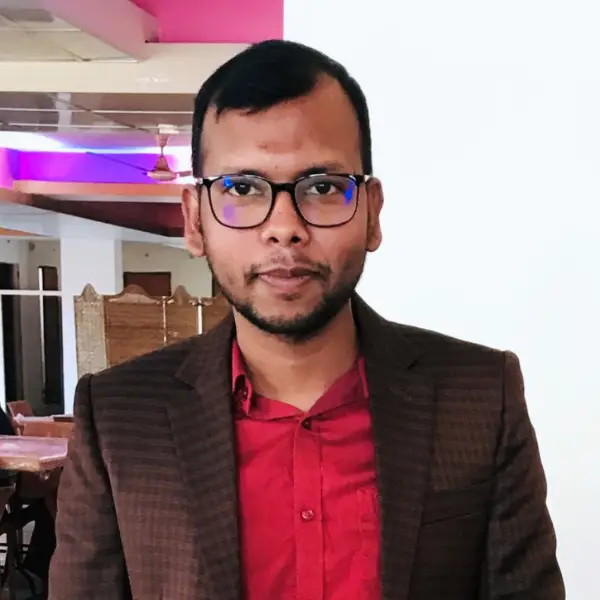 Azizul Hakim is the founder & CEO of englishfinders.com. He is a passionate writer, English instructor, and content creator. He has completed his graduation and post-graduation in English language and literature.