The Present Perfect Tense Test focuses on testing your understanding of the Present Perfect tense. This tense is used to describe actions that occurred at an unspecified time in the past and have relevance to the present. The test consists of 10 questions, each with four answer choices. To successfully navigate the quiz, it's crucial to select the correct form of the verb in the Present Perfect tense.
Each question is designed to assess your knowledge of when and how to use the Present Perfect tense. Some questions involve completing sentences with the appropriate form of the verb, while others ask you to identify the correct form in a given sentence.
The answers are provided for each question, along with detailed explanations to help you understand why a particular form is correct. This quiz is a valuable resource for anyone looking to improve their grasp of the Present Perfect tense in English grammar.
Present Perfect Tense Test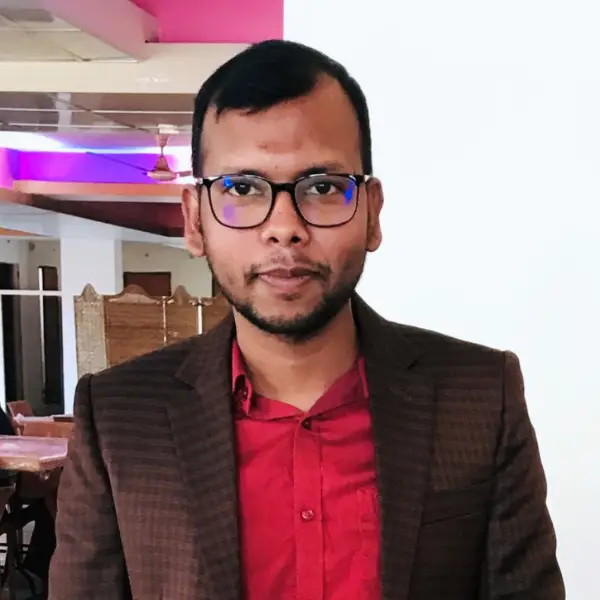 Azizul Hakim is the founder & CEO of englishfinders.com. He is a passionate writer, English instructor, and content creator. He has completed his graduation and post-graduation in English language and literature.