Imperative Sentence
Every day, we subconsciously use many Imperative Sentences, but many of us don't know the definition of an Imperative Sentence. An imperative Sentence is a type of sentence that describes a command, request, forbiddance, advice, etc. Let us see some examples:
Wait for a while.
Come home with your friends.
Take love from my heart.
Please give me a glass of water.
Need your help urgently.
Note: In most cases, an Imperative Sentence starts with the main verb, and the subject is to be 'you' and hidden.
Pattern: Verb+ Object
Examples of Imperative Sentences
Let us see some examples of Imperative Sentence below:
Call him here.
Kindly help the poor.
Have an incredible journey.
Keep the place calm.
Don't listen to the words of evil people.
Know the story properly.
Accept his request as soon as possible.
Get him in.
Agree with this matter.
Wake up early in the morning.
Take your breakfast timely.
Achieve the goal.
Set your plan.
Don't lose hope.
Feel sorry for this misdeed.
Don't forget the incident.
See you again.
Please bring some books for me.
Kindly show your papers.
Nice to meet you again.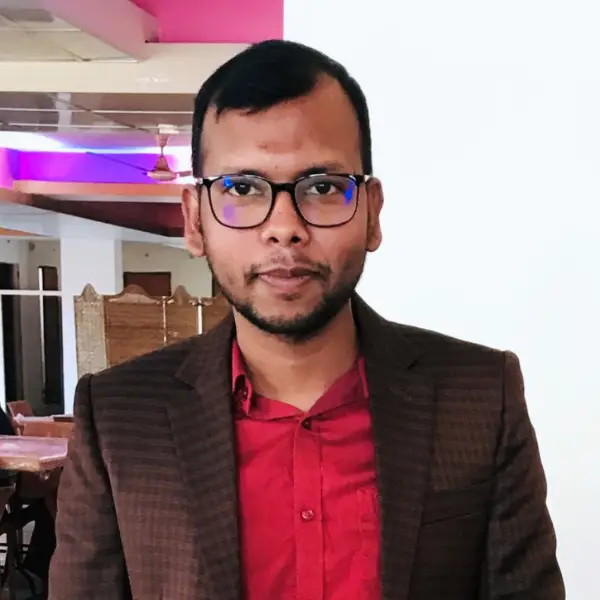 Azizul Hakim is the founder & CEO of englishfinders.com. He is a passionate writer, English instructor, and content creator. He has completed his graduation and post-graduation in English language and literature.