The Past Continuous Tense quiz is designed to test your understanding of how to use and form sentences in the Past Continuous Tense. This tense is used to describe actions that were ongoing or in progress at a specific point in the past.
The quiz consists of multiple-choice questions with four options each. These questions cover various aspects of the Past Continuous Tense, including its formation, usage, and recognition.
Sample questions may include identifying the correct Past Continuous sentence, choosing the appropriate form of the verb, recognizing negative statements, and forming questions in the Past Continuous Tense.
It aims to assess your knowledge of this tense, ensuring that you can differentiate between it and other tenses, correctly structure sentences, and understand when and how to use the Past Continuous to describe past actions.
The quiz is a valuable tool for anyone looking to improve their English grammar and communication skills.
20 Past Continuous Tense Quiz in English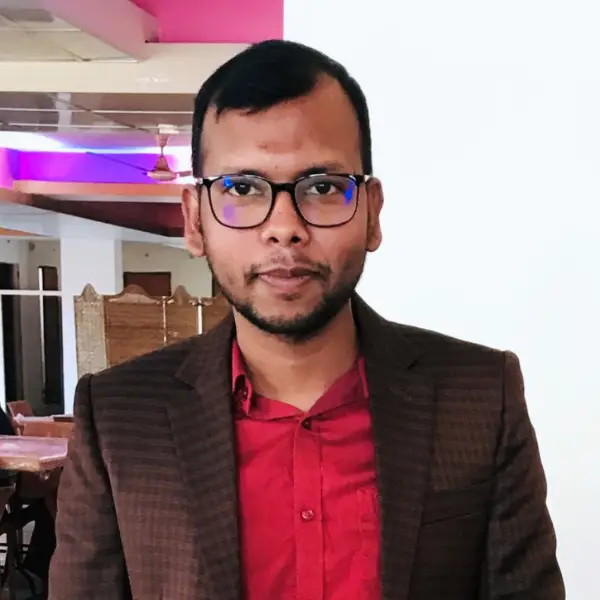 Azizul Hakim is the founder & CEO of englishfinders.com. He is a passionate writer, English instructor, and content creator. He has completed his graduation and post-graduation in English language and literature.