The "Past Perfect Tense quiz' is designed to test your understanding of this specific verb tense. Past Perfect Tense is used to describe actions that occurred before another action in the past. The quiz consists of 10 questions, each with four options, covering definitions, usage, and examples of the Past Perfect Tense.
The questions address key concepts, such as identifying the correct past perfect form of verbs, recognizing sentences in past perfect tense, and understanding when to use this tense with time expressions like "before" and "after." The quiz assesses your ability to apply the Past Perfect Tense in various contexts, including reported speech, time sequencing, and continuous actions in the past.
Throughout the quiz, you'll find clear explanations accompanying the correct answers, ensuring that you not only test your knowledge but also gain a deeper understanding of how and when to use the Past Perfect Tense correctly. This quiz is an effective tool for learners looking to improve their grasp of this important grammatical concept.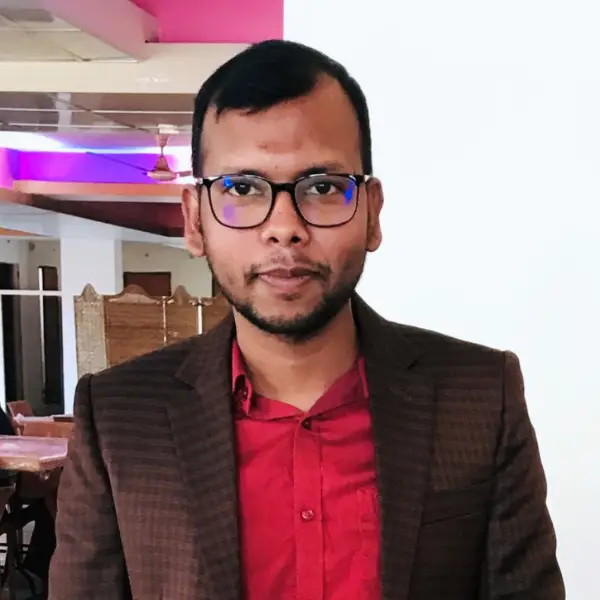 Azizul Hakim is the founder & CEO of englishfinders.com. He is a passionate writer, English instructor, and content creator. He has completed his graduation and post-graduation in English language and literature.