As a student, you can understand how difficult it is to manage your studies and other academic tasks. These tasks are nothing but the assignments that you are supposed to do within the allotted time frame. Surely, it would be a hard nut to crack considering the things such as the cover page, introductions, main text, etc., that should be covered in the assignment.
What further adds to this challenging task is the quality of the content that you need to put forward. This means you must come up with your thoughts to describe a specific topic. Simply put, your written content should be unique, where the most significant challenge lies.
This is where some students may see an easy way out in copying the assignment from online sources or others' work. However, this is where you need to know that plagiarism is a severe form of academic misconduct. Plagiarism can lead to your teachers failing you in the course or initiating even stricter actions. For sure, that is too high a cost to pay.
So, as a student, it becomes important for you to understand the different types of plagiarism and maintain caution against them. This blog tells you how to avoid plagiarism in your work or assignments to meet your objectives. So, let us get started.
7 tips to avoid plagiarism in your work
Let's take a look at the 7 useful tips to avoid plagiarism in your work:
1. Understand the topic with an open mind
The first thing that needs to be considered is briefly understanding your assignment's topic. A thorough understanding of a topic would allow you to describe a topic in your own words. For instance, if your assignment is related to IT, search through various internet sources to explore more. This would enhance your knowledge base as you have taken a deeper look into IT-related topics. As a result, you would be better prepared to put forward your thoughts and explain them in your own words.
This can significantly reduce the chances of your written content matching with other published content. Therefore, having a deeper understanding of a topic is a must to prevent any plagiarism in your work.
2. Allot enough time to write your content
Now imagine a situation where you are only left with 2 hours and need to describe a topic in 1,300 words. You might feel pressured to get the work done within the stipulated time. This can negatively affect your thought process, and you will struggle to maintain a steady flow of ideas. As a result, there are high chances that you might write something similar which can easily be found on the internet.
To avoid this situation, you need to provide enough time to explain a topic in your own words. This can only happen if you start your work on time. This is where you would need good time management skills that are well aligned with Pareto Principle. The Pareto Principle can help you effectively set your task priorities.
This would allow you to devote enough time to your work, and you would not be under immense pressure due to limited time. This would eventually lead to a better outcome regarding new ideas to describe a topic.
3. Try to add a unique perspective
Yes, you will take most of the information from the already published material on a subject matter. There is not much room for uniqueness in terms of definitions or explanations of the framework. However, when it comes to the implications of things, effects or solutions, you should try to add new perspectives. 
 Adding new perspectives will imply that your work goes beyond the already published content. Not only will that impress your professors, but it will also make sure that your work is plagiarism free. For instance, let's say you have to talk about the causes and effects of obesity in an obesity essay. 
While you cannot be much creative in the medical definition or the implications of obesity, you can bring in new perspectives about how obesity affects mental health. You can also talk about how obesity makes children vulnerable to bullying. 
4. Take care of citations
Most assignments come with specific guidelines on referencing, including the minimum number of citations and the referencing style. Not giving attribution to other authors' work when you take points from their arguments or delivering the wrong attribution can also result in plagiarism. Did you know that?
To avoid plagiarism in your assignment, ensure you give proper attribution to other authors' work when you quote them. Especially in the case of literature reviews, the significance of proper attribution is much higher. Also, it does not mean you can copy other authors' work and give attribution to them. You need to paraphrase effectively.
5. Paraphrase smartly
It is obvious thing that you will be paraphrasing parts of your arguments from previously published pieces of literature. However, your assignment may still carry a high degree of plagiarism, even after paraphrasing. You need to be smart in paraphrasing to make sure that things seem new, even when they are taken from ancient sources. 
 What exactly does that mean? Well, that implies that you need to have a range of synonyms and the ability to restructure sentences, so they seem new. For that, you need to build your lexical resources and vocabulary in a regular manner.
This is where some tips to improve vocabulary can come in handy. The most synonyms you know, the better you can paraphrase. Also, the ability to restructure sentences should effectively complement your range of vocabulary. 
6. Check your written content once completed
Once you have completed your work, you must review your written content before submitting it. This could help you identify whether you have framed sentences similar to someone else's blog. If a sentence is still found similar, you can transform it your way.
Also, it can help you to rectify the mistakes made in citations or other grammatical errors. After all, a grammatically correct assignment is as important as a plagiarism-free assignment. So, checking and proofreading your assignment for all possible mistakes is important.
7. Get it checked using a plagiarism checker
After you have completed your assignment, make sure to get it checked using a plagiarism checker. You can use a reliable plagiarism checker that will help you track similar sentences in your write-up. The plagiarism checker highlights similar areas in your content and provides the sources where similar sentences were used.
Once they are identified, you can get them changed by explaining the sentences in your own words. This way, you would be able to keep your written material free from any similarity with other published content.
Therefore, a plagiarism checker is important for you to keep your content different from other published material.
Plagiarism in your content can be a severe problem in your academic work. This can even lead to unfavorable results, and you might have to face consequences that you may not like. But by following the tactics mentioned above, you can ensure that your content will be set free from plagiarism.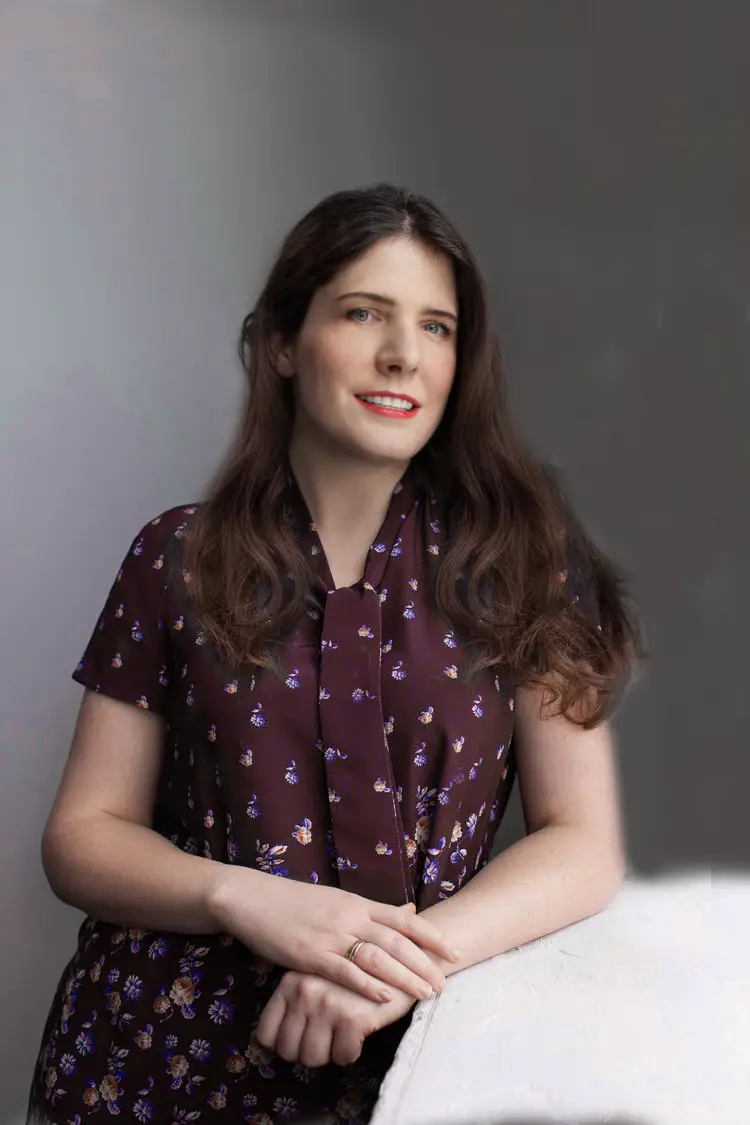 Jessica Robinson loves to write interesting and knowledgeable blogs regarding business management, education, and life to satiate the curiosity of her lovely readers. Currently, she is serving as a content manager at the 'Speaking Polymath.' Every piece of content she writes demonstrates her immense love and passion for her profession.