The Types of Tenses quiz tests your understanding of verb tenses in English grammar. This quiz consists of 20 questions that cover a range of tenses, from simple present and past tenses to more complex forms like perfect, continuous, conditional, and passive tenses.
Each question presents a sentence or a sentence transformation task, and you are tasked with selecting the correct verb tense or sentence corresponding to the given context. The questions are designed to assess your ability to recognize and use tenses accurately in various situations.
This quiz provides a comprehensive overview of 12 types of tenses in English, helping you practice and reinforce your knowledge of when and how to use different tenses appropriately. Alongside each question, clear explanations help you understand the correct answers, making it a valuable tool for learners at all levels, from beginners to advanced English speakers.
Tenses Quiz in English
Let's explore 20 comprehensive quizzes on Tenses in English.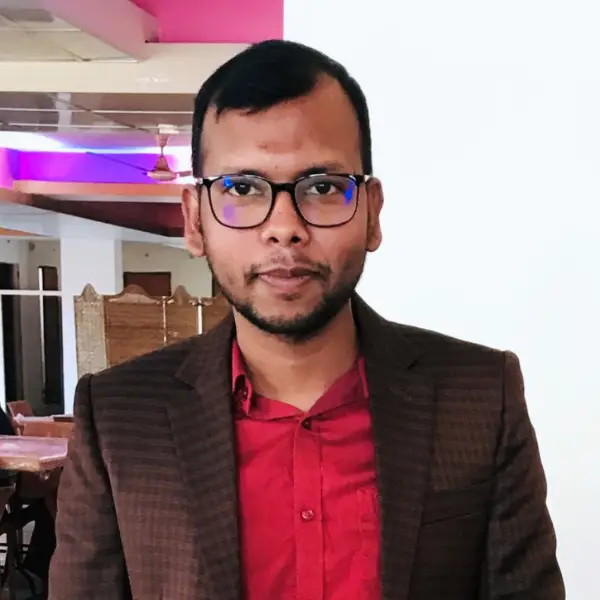 Azizul Hakim is the founder & CEO of englishfinders.com. He is a passionate writer, English instructor, and content creator. He has completed his graduation and post-graduation in English language and literature.