The Simple Present Tense quiz is designed to test your knowledge of one of the fundamental aspects of English grammar. This quiz consists of 20 multiple-choice questions that cover various aspects of the Simple Present Tense, including its definition, sentence structure, usage, and examples.
Four answer choices follow each question, and you'll need to select the correct option. To aid your learning, each question is accompanied by a clear and concise explanation of the correct answer, ensuring that you not only identify the correct response but also understand why it is the right choice.
Topics covered in this quiz include affirmative and negative sentence structures, subject-verb agreement, interrogative forms, time signals, adverbs of frequency, and more. By completing this quiz, you'll gain a solid understanding of the Simple Present Tense and be better equipped to use it effectively in your written and spoken English.
20 Simple Present Tense Quizzes In English
Let's explore the 20 most useful quizzes on simple present tense in English.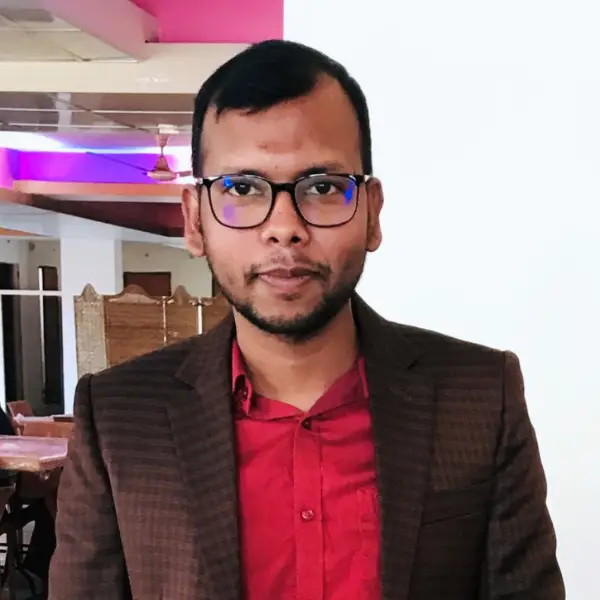 Azizul Hakim is the founder & CEO of englishfinders.com. He is a passionate writer, English instructor, and content creator. He has completed his graduation and post-graduation in English language and literature.