The IELTS quiz comprises 10 questions designed to test your knowledge of the IELTS (International English Language Testing System). These questions cover various aspects of the IELTS exam, including its different sections and question types.
In this quiz, you'll find questions related to the Listening, Reading, Writing, and Speaking sections of the IELTS exam. Four answer choices follow each question, and you are tasked with selecting the correct option.
To make this quiz more informative, each question comes with a clear answer and an explanation. This allows you to gauge your current understanding of the IELTS and learn from any mistakes or uncertainties.
Whether you're preparing for the IELTS exam or simply looking to test your knowledge of this widely recognized English language proficiency test, this quiz offers an informative and interactive way to do so. It covers essential topics and aspects of the IELTS, helping you assess your readiness for the real exam.
10 IELTS Quiz for you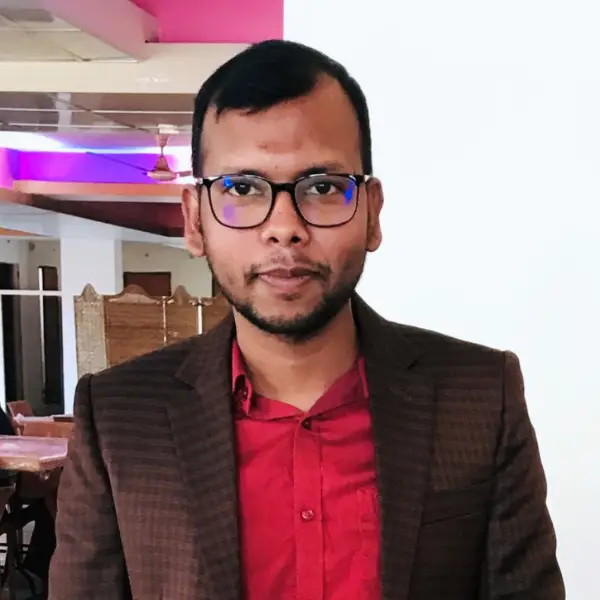 Azizul Hakim is the founder & CEO of englishfinders.com. He is a passionate writer, English instructor, and content creator. He has completed his graduation and post-graduation in English language and literature.