The Present Continuous Tense quiz consists of 20 questions designed to test your understanding of this grammatical concept. This tense is used to describe actions that are happening at the moment of speaking. The quiz covers various aspects of the Present Continuous Tense, including its definition, structure, usage, and common examples.
Each question presents a sentence or a statement related to the Present Continuous Tense, and you must choose the correct answer from the provided options. The questions cover affirmative, negative, and question forms and the appropriate use of the tense in different contexts.
By taking this quiz, you can assess your knowledge of the Present Continuous Tense, whether you are a student looking to improve your English grammar skills or someone seeking to refresh their understanding of this tense. The answers and explanations provided after each question will help you reinforce your knowledge and correct any misconceptions.
20 Present Continuous Tense Quiz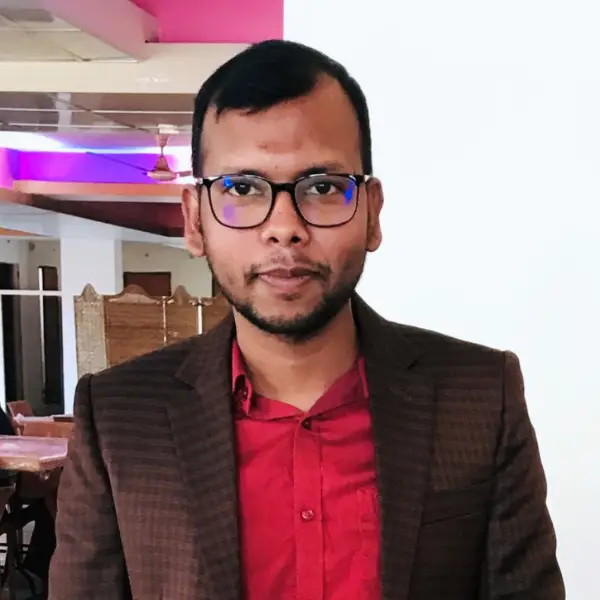 Azizul Hakim is the founder & CEO of englishfinders.com. He is a passionate writer, English instructor, and content creator. He has completed his graduation and post-graduation in English language and literature.