The Present Perfect Tense quiz consists of 20 questions designed to test your understanding of this important grammatical concept. The quiz covers various aspects of the present perfect tense, including its structure, usage, and common time expressions. Each question provides four answer options, and you must select the correct one.
The questions cover topics such as sentence construction in the present perfect tense, identifying the correct forms of verbs, recognizing negative and interrogative forms, and understanding the role of time expressions. Additionally, you'll be tested on your ability to differentiate between the present perfect tense and other tenses, such as the past and future tenses.
Each question is followed by a clear and concise explanation of the correct answer, ensuring that you not only assess your knowledge but also gain a better understanding of the topic. Whether you're a student looking to improve your grammar skills or someone brushing up on language fundamentals, this quiz will help reinforce your grasp of the present perfect tense.
20 Present Perfect Tense Quiz In English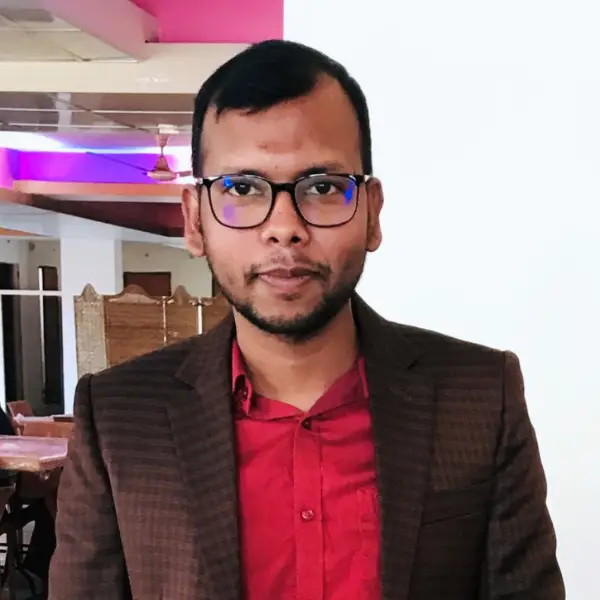 Azizul Hakim is the founder & CEO of englishfinders.com. He is a passionate writer, English instructor, and content creator. He has completed his graduation and post-graduation in English language and literature.