The "Infinitives Quiz" is a multiple-choice assessment designed to test your understanding of infinitive verbs, a fundamental concept in grammar. This quiz consists of 10 questions, each with four answer choices. The questions cover various aspects of infinitives, including their forms, functions, and usage.
To successfully navigate this quiz, you'll need to differentiate between infinitives and other verb forms, such as gerunds and past participles. You'll also be asked to identify infinitive phrases, recognize split infinitives, and understand how infinitives can serve various grammatical roles within sentences.
Each question is followed by a clear explanation of the correct answer to help reinforce your knowledge of infinitives. Whether you're a student looking to improve your grammar skills or someone seeking to refresh your understanding of infinitives, this quiz offers a valuable opportunity to test and enhance your knowledge of this important grammatical concept.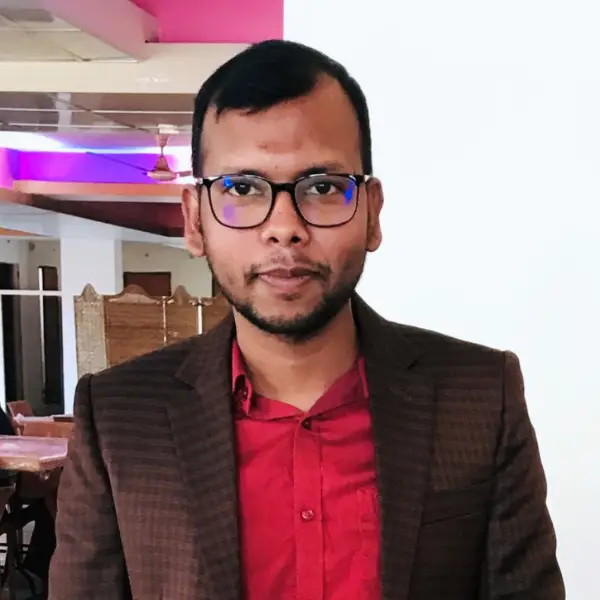 Azizul Hakim is the founder & CEO of englishfinders.com. He is a passionate writer, English instructor, and content creator. He has completed his graduation and post-graduation in English language and literature.