These simple sentence quizzes assess your knowledge of simple sentences in the English language. They cover various aspects of sentence structure, identification, and enhancement. By completing these quizzes, you can test and improve your understanding of how simple sentences are constructed, identified, and used in different contexts.
Simple Sentences Quiz in English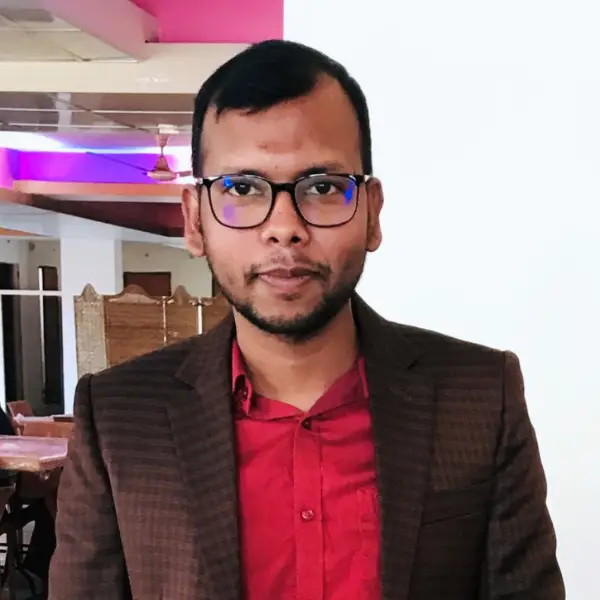 Azizul Hakim is the founder & CEO of englishfinders.com. He is a passionate writer, English instructor, and content creator. He has completed his graduation and post-graduation in English language and literature.