This set of ten multiple-choice quiz questions focuses on the topic of exclamatory sentences, which are a type of sentence used to convey strong emotions, excitement, or exclamations. Exclamatory sentences typically end with an exclamation mark (!) and are distinct from other sentence types like statements, questions, and commands.
The quizzes cover various aspects of exclamatory sentences, including their identification, punctuation rules, main purpose, and transformation from other sentence types. Participants will be challenged to recognize exclamatory sentences among other types, understand the appropriate punctuation, and grasp the primary function of these sentences in communication.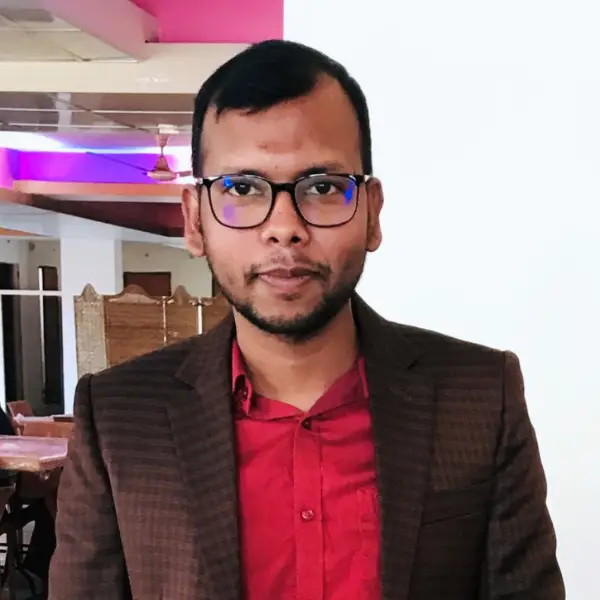 Azizul Hakim is the founder & CEO of englishfinders.com. He is a passionate writer, English instructor, and content creator. He has completed his graduation and post-graduation in English language and literature.