The "Gerunds Quiz" is designed to assess your understanding of gerunds, a crucial aspect of English grammar. Gerunds are verb forms that function as nouns in sentences, and this quiz comprises ten multiple-choice questions to test your knowledge of their usage.
The quiz begins with fundamental concepts, such as defining what a gerund is and identifying sentences containing gerunds. It then delves into more advanced topics, including distinguishing between gerunds and infinitives, recognizing gerunds as objects of verbs, and understanding how gerunds are used in phrasal verbs. Additionally, the quiz assesses your ability to identify gerunds as subjects of sentences.
Gerunds Quiz in English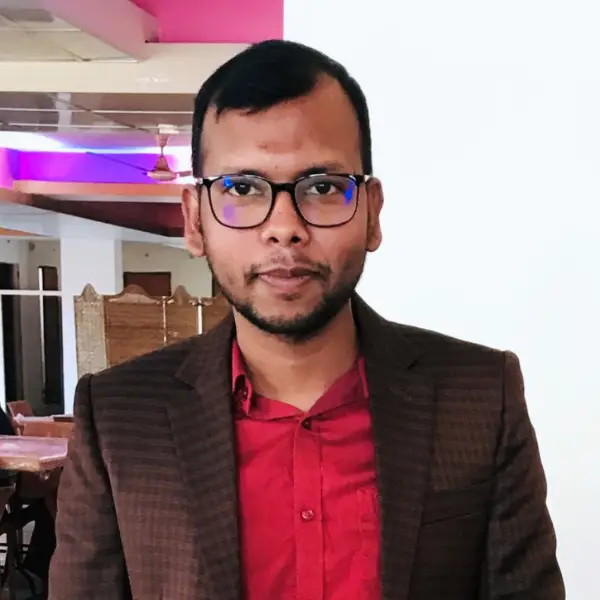 Azizul Hakim is the founder & CEO of englishfinders.com. He is a passionate writer, English instructor, and content creator. He has completed his graduation and post-graduation in English language and literature.