The "Present Perfect Continuous Tense quiz" consists of 20 questions designed to test your understanding of this grammatical structure. Each question provides four answer options, and the correct answers, along with explanations, are provided to enhance your comprehension.
The quiz covers essential aspects of the Present Perfect Continuous Tense, including its structure, usage, and examples. Questions address topics such as forming positive and negative sentences, creating questions, identifying the tense in sentences, and selecting the correct base form of verbs.
By taking this quiz, you can assess your knowledge of the Present Perfect Continuous Tense and gain a deeper understanding of when and how to use it correctly. Whether you're a student learning English grammar or someone looking to refresh their knowledge, this quiz will help you practice and reinforce your understanding of this tense.
Present Perfect Continuous Tense Quiz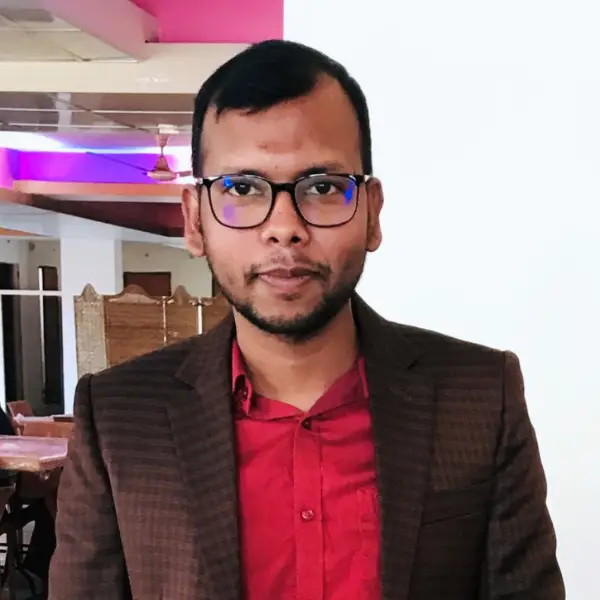 Azizul Hakim is the founder & CEO of englishfinders.com. He is a passionate writer, English instructor, and content creator. He has completed his graduation and post-graduation in English language and literature.